Rediscover Your Identity in Motherhood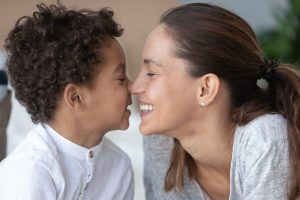 No matter how much you love being a mom, it's hard to remain connected with yourself on a day-to-day basis. When you have a second to stop, all you feel is tired. You have little energy left for yourself. Sometimes you can't even remember what life was like before you were "mom". The more you focus on helping your child discover who they are, the farther you seem to get away from who you are. But it really doesn't have to be that way! How can you rediscover your identity in motherhood? It IS possible to be your best as a mom while being thoughtful about meeting some of your own needs. With IGNITE, you can:
identify small things you can do to bring you joy outside of motherhood,

integrate some techniques into your life that allow you to maintain connection with yourself, 

rediscover your identity in motherhood, and

think ahead about your own dreams and create some plans to achieve them.