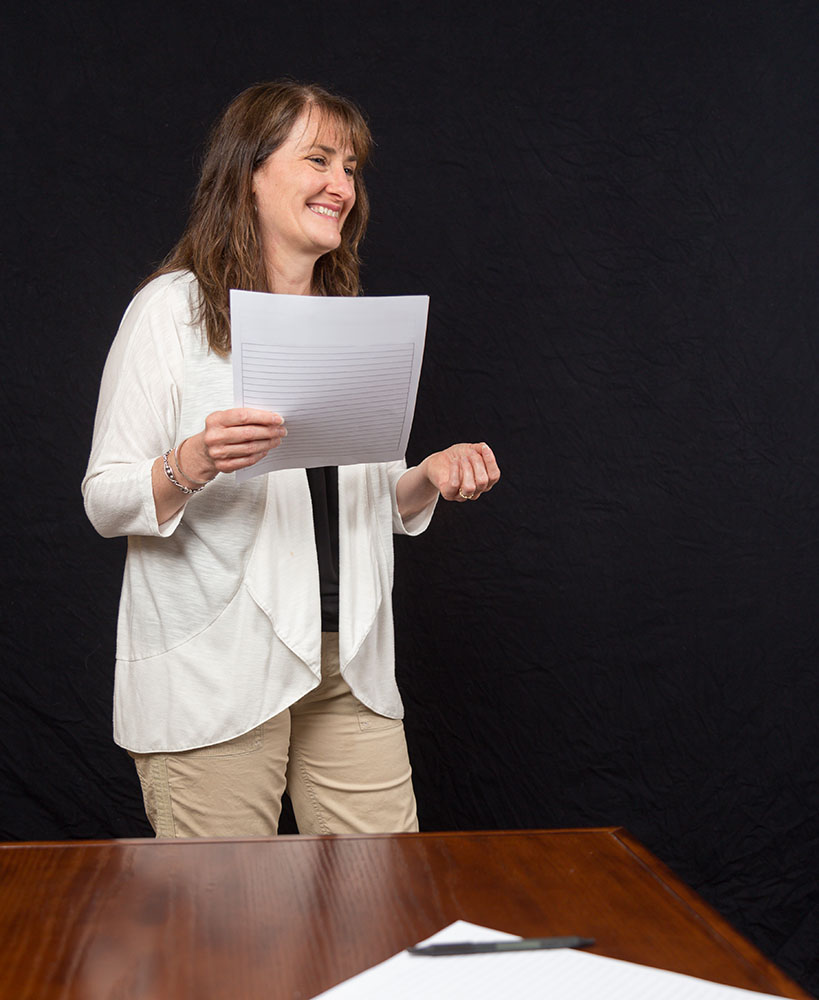 Frequently Asked Questions
What does it mean to use science to ignite change?
Time runs out. Things don't always work out for the best. Windows of opportunity shut.
When it comes to making important life changes, you don't want to waste time or money. Using science to ignite change saves you both. As a professional coach who has undergone intensive advanced training, I am uniquely qualified to apply scientific principles to help you reach your goals (follow this link to read more about me). Research shows that effective coaching both enhances and leverages a person's strengths. I can help you create and sustain meaningful change in your life by harnessing the power of the scientific research underlying assessment, techniques, and strategies for growth.
How do you define coaching?
Coaching is a collaborative, interactive, and dynamic professional relationship between you and your coach. You come to the relationship with an intention to grow and actively create change in your life. You lead the way by defining goals and clear action steps to achieve those goals. The coach listens intently, asks powerful questions, and shares observations, acting as a thought partner to support and challenge you.
How do I decide if you are a good match for me?
The coach-client match is important. I recommend you look carefully through my website as you think about your preferences for your coach's qualifications and styles. I pride myself in my rigorous and extensive education that informs my evidence-based approach to coaching. In addition to my coaching career, I have helped people create meaningful change in their lives for over 30 years as a practicing psychologist. I cultivate an interactive and fun, yet challenging, coaching process to help my clients achieve their goals. If you think this might be a good match for you, contact me online or by phone.
What is the difference between coaching, psychotherapy and consultation?
Coaching helps clients optimize their potential and reach their goals. The focus is on the future, not the past. The interaction between you and your coach is active and collaborative: you set the agenda and lead the way.
Psychotherapy usually focuses on painful, past situations that are impacting a person's life in such a way that they experience some level of functional impairment. Typically, the client has a mental health diagnosis, and the goal is to help the person decrease the symptoms of that diagnosis while increasing their coping skills. Often this includes discussing past events at length.
Consultation is the process of obtaining feedback from an identified expert who offers you specific recommendations.
What is your coaching style?
My approach to the work is thoughtful, yet my style is informal and interactive. I am warm, empathic, collaborative, and transparent. I develop genuine connections with my clients as I both support and challenge them to be accountable to themselves. I ask powerful questions, and I am comfortable sharing my observations with clients. You lead the way as I help facilitate a process that includes thought-provoking and often intense discussions, reflection, and insights, and a focus on growth and change.
What types of clients do you work with?
My clients all share one common characteristic – they are eager and motivated to change their lives in meaningful ways. Some come in with relatively clear agendas. Most feel stuck or are struggling with how to enact change. I work best with clients deeply committed to their own growth despite the inevitable obstacles they encounter along the way.
Where do you see clients?
All meetings and workshops are primarily online. Some clients prefer a telephone call, and that is always possible. By request, I will travel to provide onsite workshops as well as group and team trainings. When necessary and agreed upon, you can be seen in my office locations located in Shelburne, VT or London, England.
What do clients do between sessions?
Generally, clients actively integrate what they learn into their lives between sessions. They might be exploring new options, trying out new skills or techniques, or completing the homework assignments specific to their needs. Of course, everyone gets busy, and at times clients cannot do as much as they would hope between sessions. Together, we develop a plan that can work with your schedule.
Does insurance cover coaching?
To my knowledge, coaching is not covered by insurance. I do not bill insurance. If you have insurance or another benefit that might cover coaching, I can provide an invoice so you can seek reimbursement.
Can I see you for both coaching and therapy?
It is not possible to see me for both services.