Online Life, Career, and Performance Coaching for Women and Mothers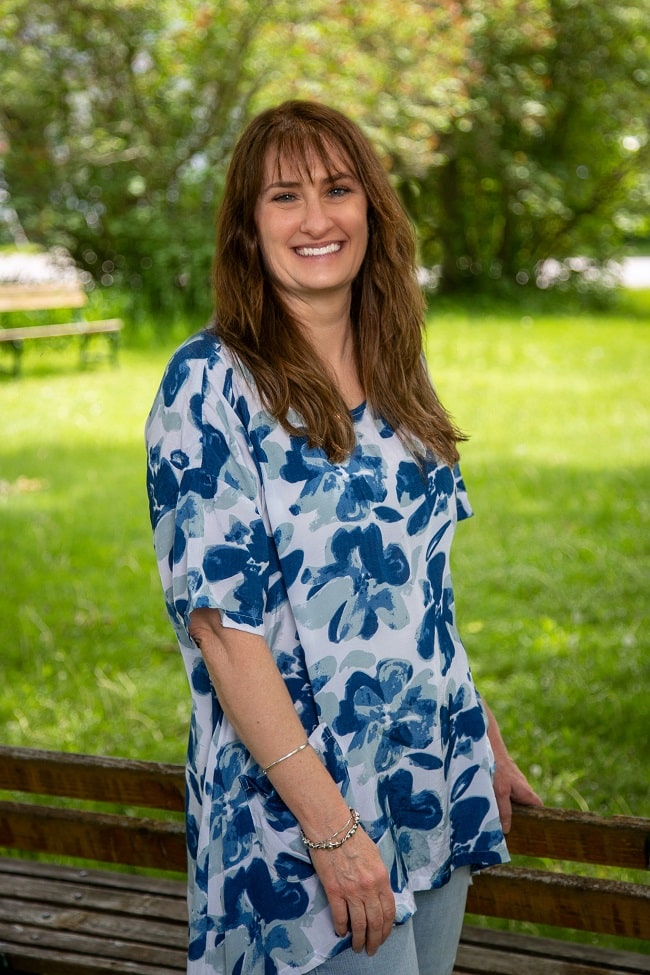 Embrace Your Vision. Accomplish Goals.
The world sets high demands for women and mothers. It is easy to lose your identity and sense of balance while sacrificing for the needs of others. You feel tired. You feel lost. You feel overwhelmed. It is okay to get help.
I have over 30 years of experience helping women and mothers to ignite their ability to achieve their goals. Whether you are struggling through a career transition, need a confidence boost, want to reconnect with yourself, or lack a path to make your dreams come true I offer a variety of services that can help you along your path. Through thought-provoking discussions and interactive workshops you can be a part of a community of women with like-minded ambitions as you learn and grow. Perhaps you want to focus on your own specific needs. My customized life, career and executive, and performance coaching can help you define goals and establish doable steps to make your ambitions a reality. I specialize in helping mothers of college-bound children prepare themselves and their children for the risks and challenges of the college years.
It would be my honor to help you to IGNITE and realize your full potential!
"Dr. Stephen's workshop was the single best training I have had in 20 years."
– Workshop participant, 2019
"I loved how Lisa integrates positive psychology into coaching. You break down your struggles and go a little deeper into THE WHY behind them. She helps you with the tools to achieve whatever it is you are working on."
"After working with Dr. Stephen, my daughter's anxiety decreased dramatically, her coping skills improved, and she was playing at her BEST."
– Mother of collegiate athlete, 2018
"Lisa's knowledge and psychology background really helped us go deeper with what I wanted to work on. It opened my eyes to other things I could work on and then provided me with tools to take and practice. I would highly recommend Lisa!"
"One can choose to go back toward safety or forward toward growth. Growth must be chosen again and again; fear must be overcome again and again."
Abraham Maslow