COLLEGE UNCOVERED:
10 Things Moms Need to Know about College Life
On-Demand, 45-Minute Webinar | Personalized Toolkit for Moms | $297
You did your research. You visited the schools. And yet, admissions offices didn't share with you what you really need to know. Knowledge is power, and you can be prepared. In this on-demand webinar, "College Uncovered: 10 Things Moms Need to Know about College Life", I will draw on research, my experience working with colleges and students for over thirty years, and my mom experience. We shine a spotlight on what goes on behind the scenes. In College Uncovered, you will:
hear about common problems your child is likely to face,
learn about conversations to consider having with your "big kid", and
receive the "College Uncovered Toolkit" which includes a "Mom Cheat Sheet" to help you develop your own plan specific to your child's needs and the college they're attending and a "Resource Booklet" with webinar references and additional sources.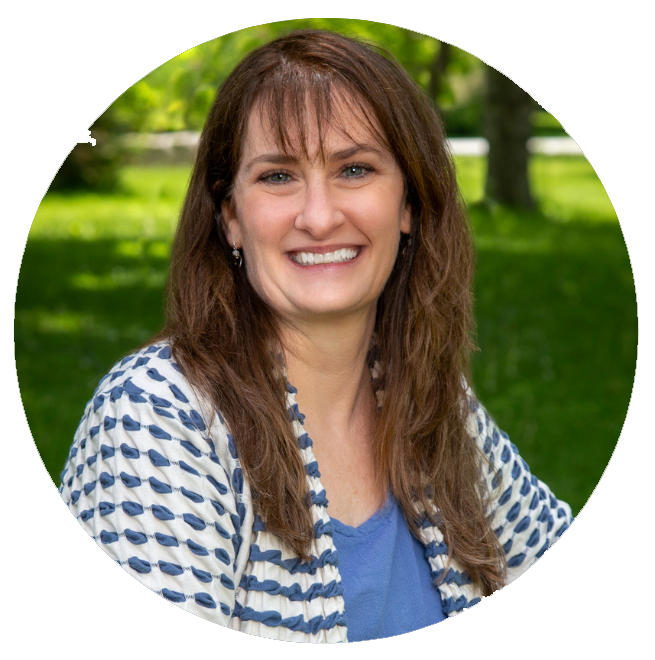 Lisa Stephen, PhD, ACC, NBC-HWC
Doctorate - Counseling Psychology
Associate Certified Coach - International Coaching Federation
National Board Certified Health and Wellness Coach
ABOUT ME
Welcome! For over 30 years, I have worked with teens, college students, and their parents. Despite my many years of experience working with colleges, it wasn't until my own kids went off to school that I really understood the importance of being prepared for the inevitable challenges of college life. Drawing from research, professional experience, and most importantly mom experience, I developed this webinar to help moms be informed and prepared!
The webinar package also includes:
Immediate, unlimited access to pause and rewind as needed.
A Q&A Zoom call with me.
Discounts on future products.
Access to my email newsletter with additional up-to-date resources.