Being the Mom of a Gifted Child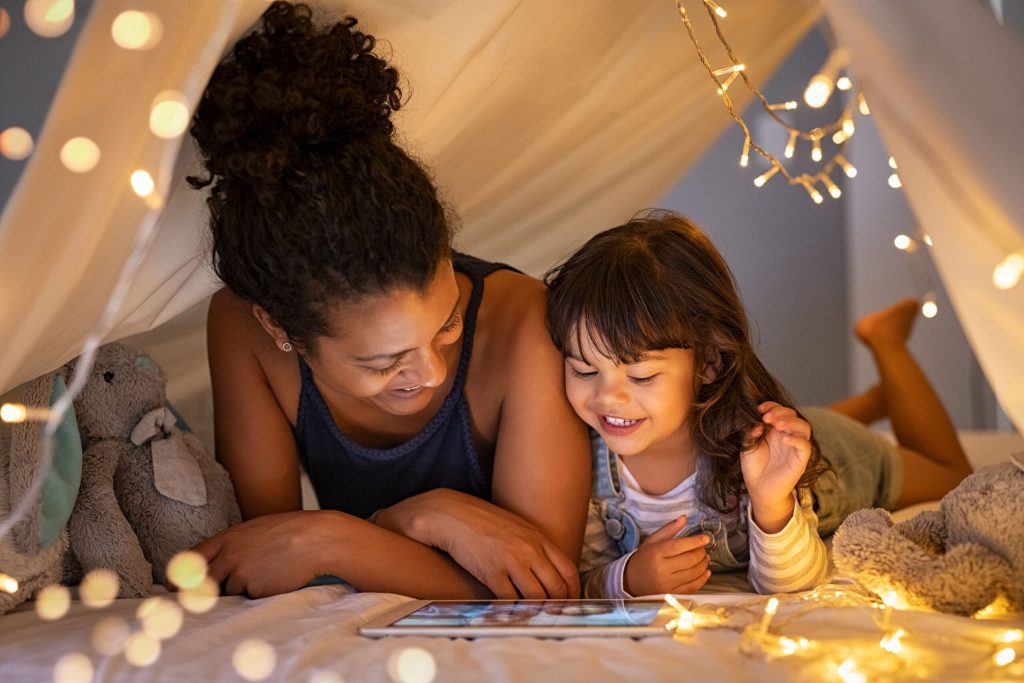 Being the mom of a gifted child is exciting, amazing, and exhausting. They question, they push, and they argue. Their energy knows no bounds. Their thirst for knowledge is endless and you just cannot keep up. And yet, while your child may excel in some areas, they can really struggle in others. Perhaps they love talking with adults about farm animals. They can tell you everything about cows. And yet they just can't seem to connect well with their peers. You wonder how they will ever make friends.
Finding moms to support you can be difficult. It's easy to feel alone as you help your gifted child navigate the educational and social world. I have been there. I really do get it! With IGNITE, you can:
build a support network of mothers coping with similar struggles,

trade resources and ideas about things that can help you along the way, and

begin taking better care of yourself so you can function at your best.
Mailing Address
PO Box 1034
Jericho, VT 05465