About Lisa Stephen, PhD, ACC, NBC-HWC
Welcome! For over 30 years, I have dedicated my career to helping others improve their lives. My clients describe me as deeply empathic and an active listener. I ask compelling questions that enable women to discover their strengths and meet goals that make their visions a reality. Drawing from effective techniques grounded in scientific research, my approach is practical, efficient, genuine, and collaborative.
I dedicate my strong work-ethic and driven character to both my hard-working grandfathers, Grandpa Stephen and Grandpa Pinto, who could not have been more different from each other. Grandpa Stephen immigrated to the US from Scotland with the ideal that formal education could make any dream could come true. Quiet, gentle, and refined, he was proud to move up the professional ladder from a pipe fitter to high bailiff in the US court system. While he never attended college, he saw the value of higher education and helped me secure resources to pursue graduate school. Grandpa Pinto was a fiery Italian-American and grit personified. Growing up, he always validated my feelings. Grandpa Pinto encouraged me to express how I felt, yet often said, "Shake those bad thoughts right out of your head," placing an emphasis on being very intentional about what I chose to focus on. He was an astute observer and amazing teacher. It was not until graduate school that I realized Grandpa Pinto was my first teacher in positive psychology, meditation, imagery, and gratitude.
As a blend of both grandfathers, I value higher education and take a savvy approach to help women and mothers create change in their lives. When I am not coaching or enhancing my professional skills, I can be found spending time with family and friends, reading, hiking, snowshoeing, traveling, cooking, or gardening.
To learn more about the path I took to become a professional coach for women and mothers, take a look at my CV or check out my advanced training summary.
"My daughter was faced with the paralyzing task of deciding on an acceptance between two colleges each with seemingly incomparable lists of pros and cons. Dr. Stephen thoughtfully and compassionately facilitated an impartial, cooperative, and mindful discussion. By asking reflective questions, Dr. Stephen was able to support us in our discovery of new perspectives that allowed us both to find the certainty that had been hidden behind fear in our hearts all along."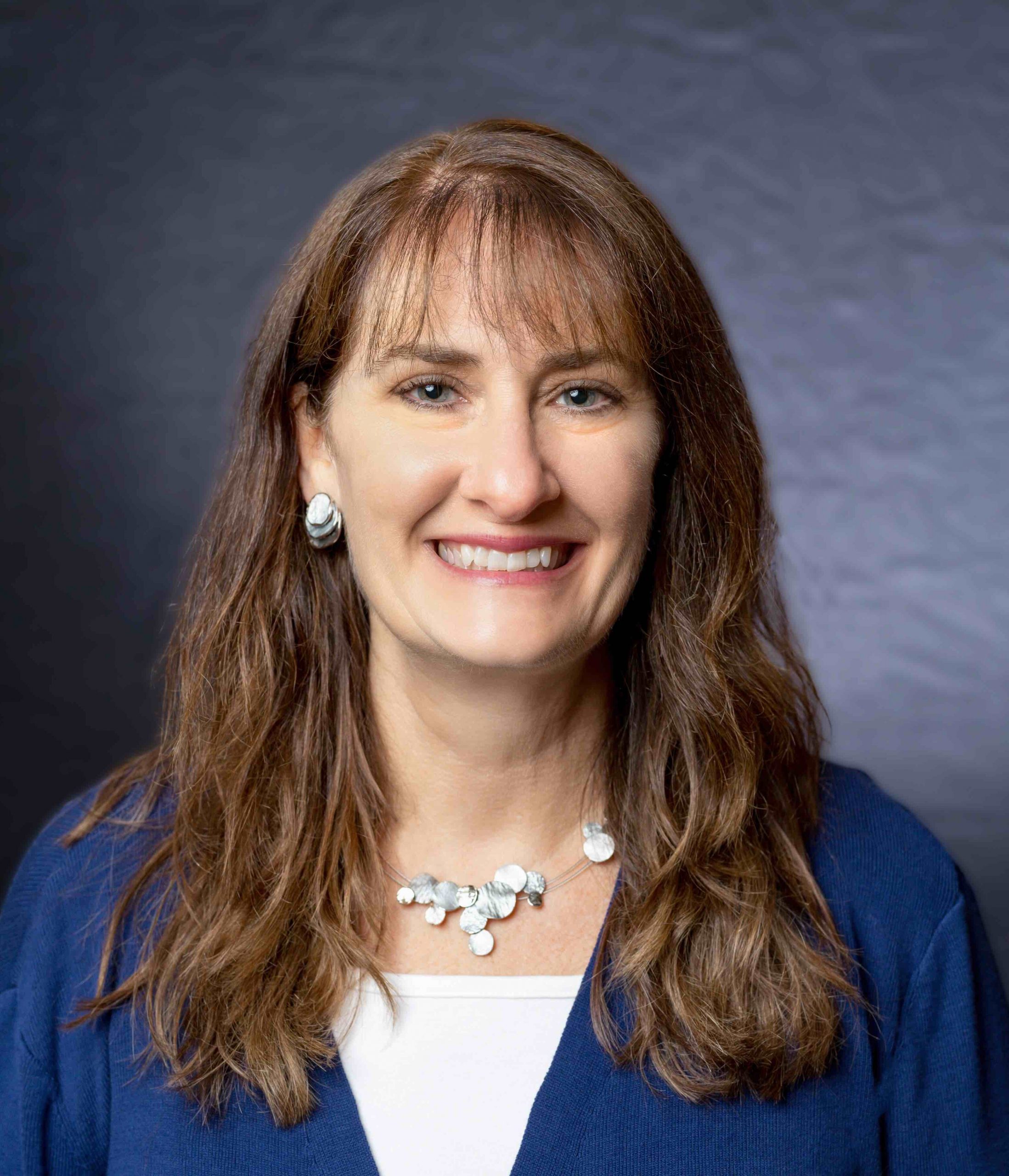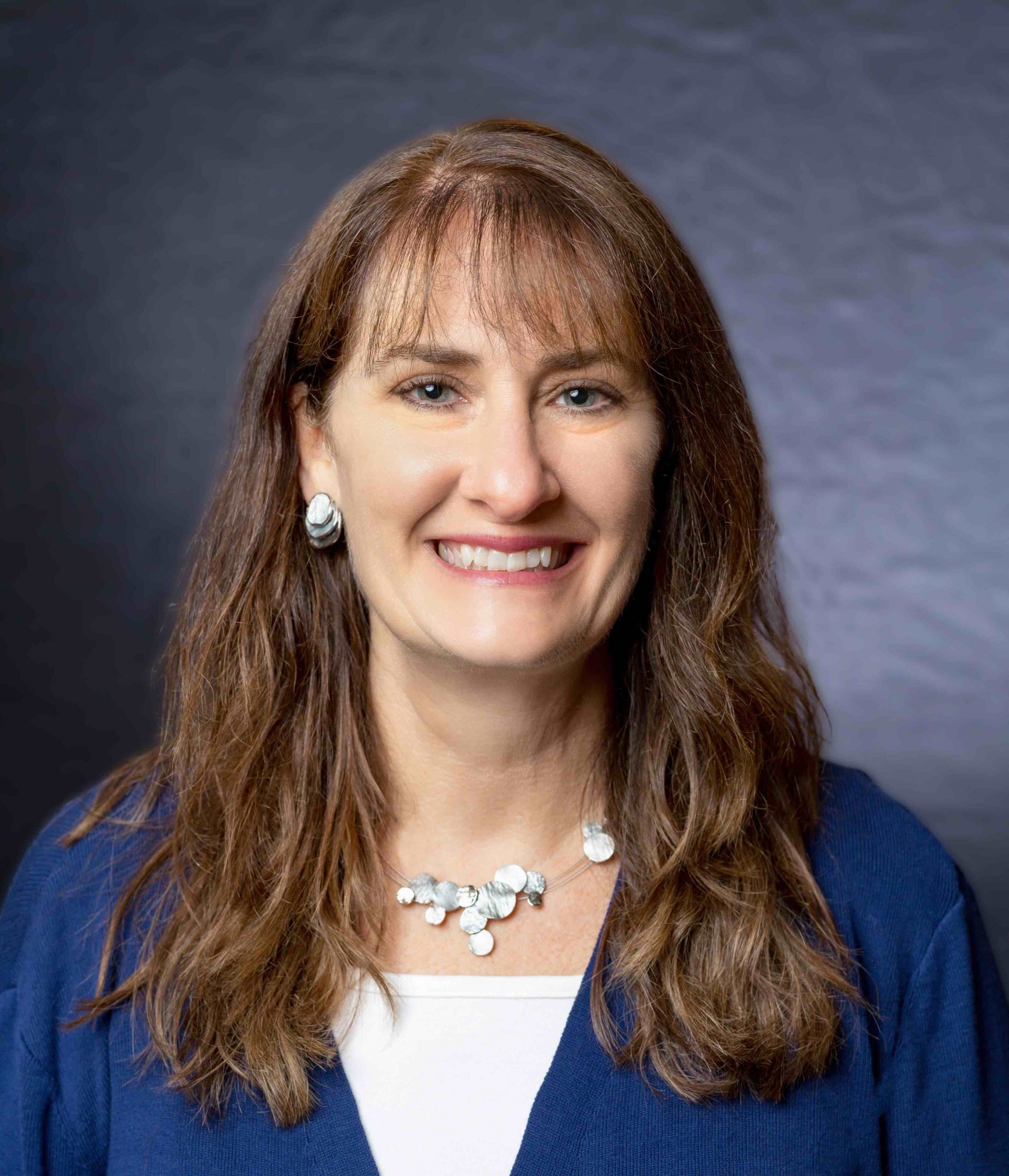 Professional Coach for Women and Mothers
American Psychological Association, member
American Psychological Association, Division 35, Society for the Psychology of Women
American Psychological Association, Division 47, Society for Sport, Exercise and Performance Psychology, member
American Psychological Association, Division 17, Society for Counseling Psychology, member
Association for Applied Sport Psychology, professional member
International Coaching Federation, member
Recent Professional Activities and Interviews
Stephen, L.M. (2021, July). Losing. Sassy Little Podcast.
Stephen, L. M. (2021, Jan). Mental Skills and Imagery in Athletic Training and Physical Therapy. Presentation at the Postural Restoration Institute: Lincoln, Nebraska.
Stephen, L. M. (2020, Dec). Negative Thoughts and Emotions Impeding Progress. Presentation with the Postural Restoration Institute Program at the Postural Restoration Institute: Lincoln, Nebraska.
Stephen, L. M. (2020, Nov). Enhancing Communication and Connection with the Physical/Athletic Therapist and Client. Presentation at Postural Restoration Institute: Lincoln, Nebraska.
Contributed on background (2019, Dec). Grit or Quit column, "This is How the Strength Myth Crumbles" Men's Health.
Interview (2019, Jan). So You Blew the Game. Here's How to Get Over It and Win Again. Men's Health.
Stephen, L. M. (2019, Feb). Vassar Rise Student-Athlete Mental Skills Training. Workshop delivered to Vassar College: Poughkeepsie, New York.
Stephen, L. M. (2018, May). Risk-Taking Behavior in Adolescent Athletes: We Can Make a Difference. Workshop delivered to the Green Mountain Valley School Alpine Program: Waitsfield, Vermont.
Stephen, L. M. (2017, Nov and 2018, Dec). Mental Skills Team Training. Workshop delivered to Vassar College Women's Basketball Program: Poughkeepsie, New York.
"Dr. Stephen was able to guide my daughter through her emotions and barriers to lead her to the most confident and resolute decision she has ever made."
Mailing Address
PO Box 1034
Jericho, VT 05465