Welcome to my first blog!
I want to start by explaining the two sides of the IGNITE business: Sport & Performance and Personal & Career.
I offer Sport & Performance services with an emphasis on meeting the needs of sports moms. If you want to help your child build the mind of a champion and/or if you want to learn how to navigate the world of youth and collegiate sports while helping your child cope with the pressure, please take a look at my Sport & Performance services or reach out to see how we might work together. I also offer mental skills training for individuals as well as groups and teams work with athletes and performers.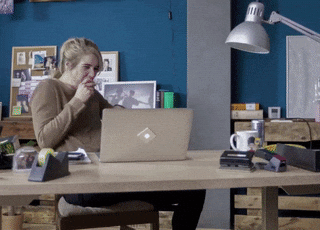 Coaching doesn't just apply to sport and performance. Most people have goals about how to improve their lives — whether in their careers, hobbies, relationships with their friends and family etc. This is where Personal & Career coaching comes in. Personal & Career coaching focuses on helping people create the changes they are seeking in their lives by clearly defining their goals and developing an action plan to meet those goals. World-leading companies in healthcare (National Health Service in England), education (Harvard University), and technology (Facebook) hire coaches to support their employees. If you're interested in Personal & Career topics, check out some of my services here or reach out to me directly!
In future blogs, I will describe more about who typically benefits from each service at IGNITE. Come back weekly for more! In the meantime, follow me on Facebook, Twitter, and Instagram and sign up for my monthly newsletter below!