How Can I Reconnect with my Pre-Motherhood Interests and Hobbies?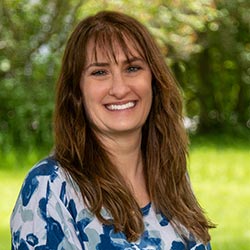 Dr Lisa Stephen
November 21, 2023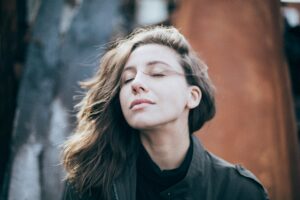 The joys of motherhood can be rewarding and fulfilling and challenging, all in ways you never imagined! Being a mom is a demanding job, and you may find yourself asking: "How can I reconnect with my pre-motherhood interests and hobbies?". Over the years, many mothers find themselves so consumed by motherhood that they forget about their own interests and hobbies. Over time, we often disconnect from ourselves more and more – and this is never a good thing. It is critical to remember that taking care of ourselves and engaging in activities that bring us joy is essential for maintaining our mental and emotional well-being. Not doing so can have negative effects on our mental health. So how do you reconnect with previous hobbies and interests after becoming a mom?
Here are 5 tips for reconnecting with your pre-motherhood interests and hobbies:
1. Make time for you.
Make time for yourself – it may seem impossible to carve out time for yourself when you are a mom, but it's essential. It is totally okay to start small! Whether it's setting aside 30 minutes a few times a week to read a book, going for a walk, or re-engaging in your favorite hobby, it's important to prioritize your own needs.
2. Reach out to those close to you.
Ask for help – don't be afraid to ask for help from your partner, family members, or friends. This can allow you to have some time to yourself to pursue your interests and hobbies. 
3. Connect with new people.
Join a support group – many mothers find solace in joining a support group with other mothers who are also trying to reconnect with their pre-motherhood interests and hobbies. This can provide a sense of community and support as you navigate this transition. Consider other groups as well – perhaps you join a book, walking, or knitting group… investigate ways you can be part of a community! 
4. Make room for something different.
If you find that your pre-motherhood interests and hobbies no longer resonate with you or you feel stuck, consider trying something new. This can be a great way to discover new passions and interests. Consider making a list of hobbies and interests that are outside of your comfort zone and find what's intriguing to you. Take a risk and have some fun with it!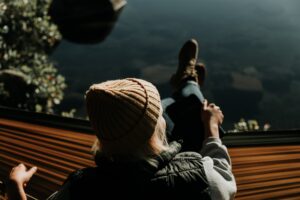 5. Giving yourself some grace.
Don't be too hard on yourself – it's important to remember that it's okay if you struggle as a mom and if it is difficult to reconnect with your pre-motherhood interests and hobbies. It may take time and patience to reconnect with yourself. You may experience guilt during this process as well. Lots of moms struggle with the idea that taking time for themselves means they are taking something away from their children. However, mothers often find they do a better job in the mom department when they do take some time away. Set small, purposeful goals that build toward your bigger goal! 
Reconnecting with your pre-motherhood interests and hobbies can provide a sense of fulfillment and help you feel more like yourself again. Don't be afraid to take the time to prioritize your own well-being and engage in activities that bring you joy. 
Need to make a plan for reconnecting with yourself? Reach out to learn how I could help! 
Content Editor: Miriam Cohen, M.Ed. [email protected]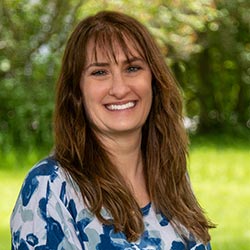 Dr. Lisa Stephen holds a doctorate in counseling psychology from Michigan State University and a master's in counseling psychology from Boston College. She has worked in private practice, residential treatment centers, outpatient clinics, and hospitals. For over thirty years, she provided psychotherapy, career counseling, consultation, and supervision. She is a member of the American Psychological Association.
Within the college and university setting, Dr. Stephen has previously held positions as an academic faculty member, a counselor, a consultant supervisor of a counseling center, a self-defense instructor, and a residential life administrator. 
Throughout her career, Dr. Stephen has specialized in working with women and mothers. Currently, she is a personal, career, and performance coach credentialed through the International Coaching Federation, a National Board Certified Health and Wellness Coach, and a member of both organizations. She provides group and 1:1 coaching as well as webinars and workshops. She also specializes in helping mothers prepare themselves and their college-bound students for the risks and challenges of college life.