Congratulations for taking the first step to prepare for the challenges of college life!
Take the next important step and get unlimited access to…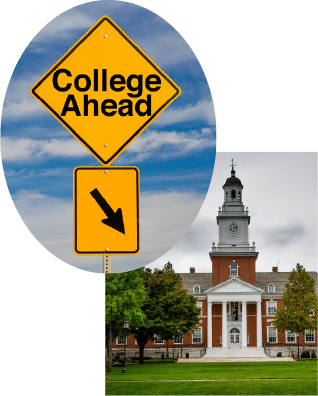 An on-demand webinar that addresses the top 10 myths about campus life and the real truths behind them.
What moms are saying about the College Uncovered webinar…
Jennifer B. , teacher
It's not easy to think of our kids in tough situations or that colleges may not be as upfront with how they handle these situations. This webinar will give you the information you need to help you and your college student be prepared when things don't go as planned.
So informative! I am SO glad I took the time to watch this webinar! Packed with such GREAT information — things I never even thought of! I feel much more prepared and more at ease with my child headed off to college!"

Jen R. , para-educator
The College Uncovered webinar provided a variety of information that was incredibly helpful from the time we were choosing the right college and throughout the years my children were at school.
Get instant access to this invaluable on-demand webinar to debunk the myths about campus life and create a plan to support your college student and to be ready to help when they need their mom the most.
Also receive the College Uncovered Resource Booklet packed with webinar references and other resources needed to customize the Mom Cheat Sheet!
Colleges spend millions on advertising each year sharing the positives of college life, but that's only part of the story.

What they don't tell moms is what REALLY happens on campus.
"I've experienced the scary and difficult things first hand as a mom, as a professional working with colleges where I was privy to the truth, and by helping countless moms and college students."
Lisa M. Stephen, PhD, ACC, NBC-HWC
Admission offices
don't share

what you really need to know.


Get unlimited access to College Uncovered Today!
CLICK HERE

for introductory price through Friday!
$297

Instead of being caught by surprise and
unprepared to support your child when they
need you most, take the next step and gain
the tools you need to navigate
misinformation, confusion and risk.
What you'll learn in this webinar
Behind-the-scenes risks and challenges that college students face every single day.
Conversation starters to have about the myths and truths of college life.
The tools you need to best support your child and to be ready when they need you the most!
What you'll walk away with
The complete toolkit including a resource guide to customize the Mom Cheat Sheet.
Important questions to ask about the challenges and safety of campus life.
Peace of mind knowing you and your child are prepared to navigate college life!
As a bonus, you'll also receive:

One FREE group Q&A with Lisa where she will answer questions. ($99 value)

Emails with important updates and free new resources as they become available.

Discounts on future webinars and tools!

I Need the Tools To Be Prepared!

CLICK HERE

to purchase
College Uncovered

Prepared moms already know what to do when their kids need them and they can act right away.
Prepared moms
don't waste precious
time when there is
no time to waste.
Last chance to take advantage of the introductory price of $297.
Hurry, price goes up this Friday!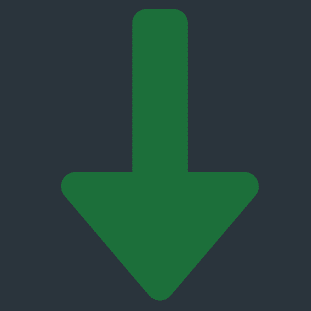 YES! I Want To Be A Prepared Mom!
CLICK HERE for introductory price
through Friday!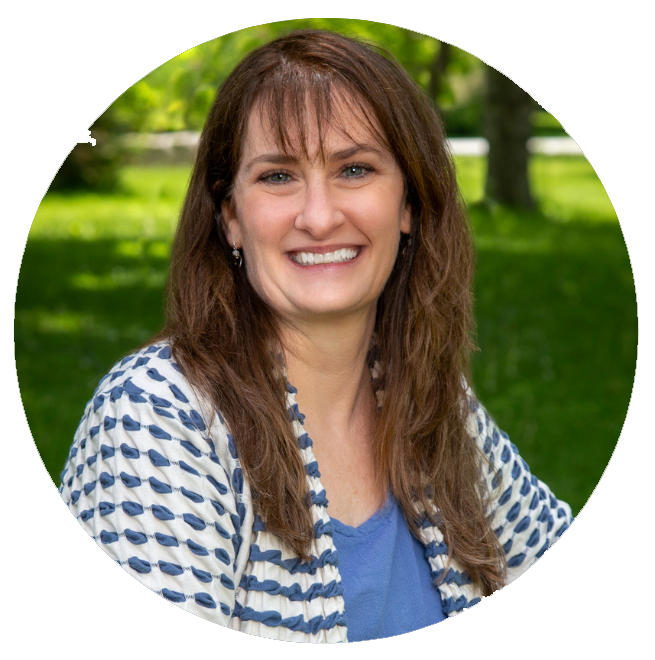 Lisa Stephen, PhD, ACC, NBC-HWC
Doctorate – Counseling Psychology
Associate Certified Coach – International Coaching Federation
National Board Certified Health and Wellness Coach

© ™ 2023 IGNITE Peak Performance, LLC. All Rights Reserved.