COLLEGE UNCOVERED
10 Things Moms Need to Know About College Life
A limited time only! Get a FREE blueprint so you are prepared to help when your child needs you!

The Mom Cheat Sheet
Be prepared! Develop a plan now BEFORE your child needs help. Have important resources available at your fingertips in one convenient cheat sheet.
Academic Support Options

Campus Security

Care Package Ideas

College Policies & Services


Emergency Plan & Emergency 

Services

Evacuation Plan

Finals Week


Hotlines/Support Services Specific to y

our Child's Needs

Important Deadlines


Insurance Benefits/Coverage

Medical Services


Off-Campus & On-Campus 

Counseling Options


Transportation Options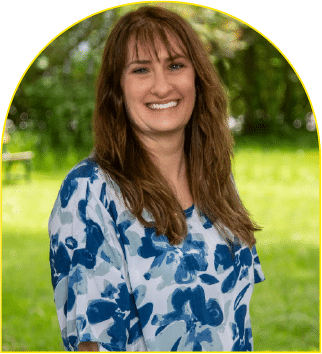 Lisa Stephen, PhD, ACC, NBC-HWC
Doctorate – Counseling Psychology
Associate Certified Coach – International Coaching Federation
National Board Certified Health and Wellness Coach

© ™ 2023 IGNITE Peak Performance, LLC. All Rights Reserved.